If you need a completely new website or are interested in getting a new design for your site, we have you covered. We'll make sure your site is fully responsive, colorful and loads fast! Our WordPress websites are customized to make it easy for you to make content changes. We can setup a WordPress template starting at an insanely cheap price of $500.00. Another option to use a css framework such as Bootstrap or Google Materialize, which looks really good. For those that want the best, we we offer custom designs where we bring in a top web designer to give you the best site imaginable.
OUR PROCESS
---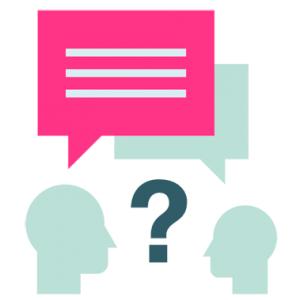 Initial Site Design Interview
We talk over the details of what you are looking for
We Start Building Your Website
We take content & images From you and get your feedback on progress with the development site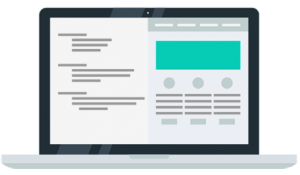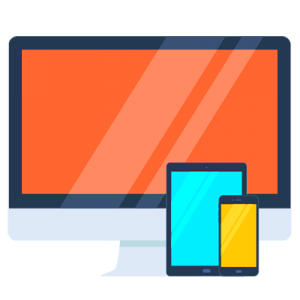 We Launch Your Site!
After reviewing the site & you're happy, we go ahead and setup Google Analytics and let the world know you are ready for business!
Bring over your domain and we'll host your site for $7 a month. Or, if you don't like Godaddy, you can purchase a domain through us! Below are the 2 choices we offer for building a website, feel free to contact us if you want more information.

We select a WordPress theme for you and get your site up and running in no time.
$500.00 one time payment

We install a WordPress theme
We install WordPress plugins
We teach you how to use the admin panel
We host the site on AWS for $7 a month
Use Code SUPERSALE for 85% Discount
Customized WordPress Site

We will bring in a designer & get you the exact structure & design you want; pay more but get way more!

$3,000.00 one time payment

We give you the exact look you want
We install WordPress plugins
We publish example pages for you
We teach you how to use the admin panel
We host the site on AWS for $7 a month
Want to see an example of a site we built? Check out the site below!
---
Need Help with your current Website? No problem! We will take care of any problem you have guaranteed. Click below to go straight to our checkout page and let us know how many hours of work you think you'll need us for.